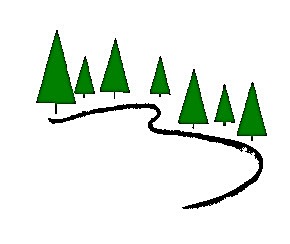 Important COVID-19 Notices:

CLICK HERE

  LEVEL 1 FIRE BAN CURRENTLY IN EFFECT: CLICK HERE FOR INFO

Lake of the Pines is a community of eighty homes nestled in the foothills of the Colorado Rocky Mountains. Featuring a private lake, unmatched natural beauty and easy access to Boulder, our small community offers the very best of Colorado.


Use the menu to the left to explore the resources available here. Some quick links for residents:

Looking for someone's address and contact info? See the Address Book.

Want to post a message for the community, ask a question or start a discussion? Visit the Neighbor Forum.

Interested in official HOA documents such as bylaws, covenants and architectural guidelines? Click on Community Governance in the menu to the left.

Click for the current weather forecast.